Data Platform DEI is the Virtual Diversity, Equity, and Inclusion group for the Data Platform community where we come to promote DEI in the data field, provide education on issues, and promote people that are diverse.
OUR TEAM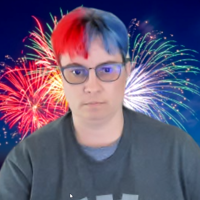 Tracy Boggiano
Database Superhero
Sound Physicians
https://databasesuperhero.com
https://twitter.com/TracyBoggiano
https://linkedin.com/in/TracyBoggiano
Tracy is the Database Architect for Sound Physicians. Tracy does things in the Microsoft Data Platform Community and is Microsoft Data Platform MVP. When Tracy isn't volunteering in the Microsoft Data Platform Community, she is trying to make a difference somewhere. Tracy has volunteered through the NC Guardian ad Litem program since 2003 being the voice for abused and neglected foster children in the court system. This is her passion outside of SQL Server and her favorite, most important job. Tracy also volunteers on the Protection and Advocacy for Individuals with Mental Illness Council for the Disability Rights of North Carolina and serves on the board of directors for the Foster Family Alliance of North Carolina.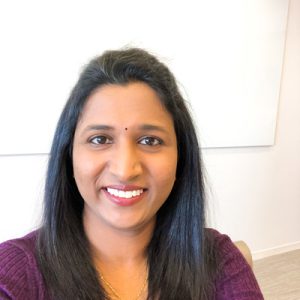 Deepthi Goguri
https://dbanuggets.com/
https://twitter.com/dbanuggets
https://www.linkedin.com/in/deepthigoguri/
Deepthi is a SQL Server Database Administrator with several years of experience in Administering SQL Servers. She is a Microsoft certified trainer and Microsoft certified professional with an Associate and Expert level Certification on Data Management and Analytics. Deepthi blogs for DBANuggets.com. Deepthi is a co-Organizer for the Microsoft Data and AI South Florida user group and Data Platform Diversity, Equity, and Inclusion Virtual Group. She is a Volunteer for Data platform Women in Technology user group. She is a Friend of Redgate. Along with this, Deepthi loves making arts and crafts. You can contact her on Twitter @dbanuggets.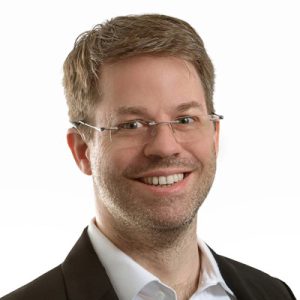 Kay Sauter
https://www.kayondata.com/
https://twitter.com/kaysauter
https://www.linkedin.com/in/kaysauter/
Kay Sauter has been working with SQL Server since 2013. His expertise covers SQL Server, Azure, Data Visualization, and Power BI. He is a Microsoft Data Platform MVP. Kay blogs on kayondata.com and is actively involved in various community projects like Data TGIF and databash.live. He is based in Zurich, Switzerland, and in his free time, he and his wife love to travel to discover new cultures and perspectives.